SOLARIS HEALTHCARE
BAYONET POINT
---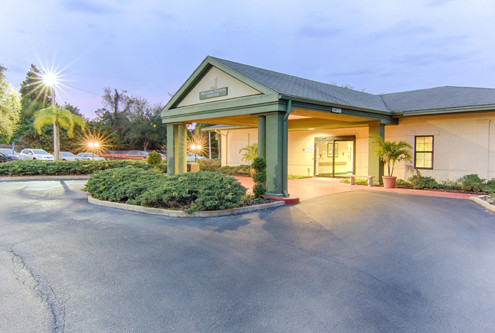 Whether your need is for short-term rehab following a surgery, an acute illness, or long-term eldercare services, Solaris HealthCare Bayonet Point is the choice you can feel confident about making.  We deliver quality health care in a clean, friendly, home-like environment making us the premier choice for rehab in Pasco county.  Please stop by for a guided tour of our center.
Click here for open positions at this location
SOLARIS HEALTHCARE
BAYONET POINT
7210 Beacon Woods Dr.
Hudson, FL 34667
Phone: (727) 863-1521
Fax: (727) 868-2352
Administrator:
David Cross
Admissions Director:
Wendy Deliberti
Admissions Fax: 727-863-7951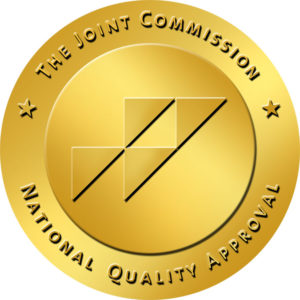 My mother has been at Solaris Senior Living
North Naples going on 4 years now. From day one, she has received the best personal care in the area. I have worked in the heath care profession in Naples for over 12 years and when it came time to place my mother in a facility, I chose Solaris. I have had first hand experience with the areas nursing facilities and Solaris was the best for my family. The staff are always very loving and kind to all the residents. I recommend Solaris to anyone who asks where I had to place my mother. Keep up the great work and thank you from the bottom of my heart.