SOLARIS HEALTHCARE
BAYONET POINT
---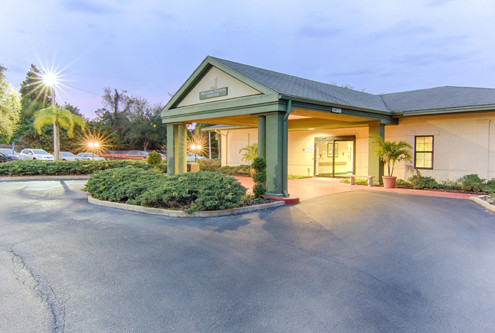 NOTE (10-31-18):
Our phone system is currently being switched to a new service. Our current number is out of service at the moment.
Please call our back up number 727-205-1897
We apologize for any inconvenience caused by this interruption in our phone service.
---
Whether your need is for short-term rehab following a surgery, an acute illness, or long-term eldercare services, Solaris HealthCare Bayonet Point is the choice you can feel confident about making.  We deliver quality health care in a clean, friendly, home-like environment making us the premier choice for rehab in Pasco county.  Please stop by for a guided tour of our center.
Click here for open positions at this location
SOLARIS HEALTHCARE
BAYONET POINT
7210 Beacon Woods Dr.
Hudson, FL 34667
Phone: (727) 863-1521
Fax: (727) 868-2352
Administrator:
David Cross
Admissions Director:
Chris Knopp
Admissions Phone: 727-868-5586
Admissions Fax: 727-863-7951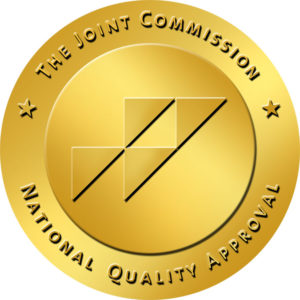 "I was very surprised at the excellent care given. Everyone on staff made me feel comfortable and cared for. Therapy was hard, but the staff did a super job at helping me to exceed my goals. No pain, no gain, knee surgery was no ballgame; but it sure helped knowing everyone cared. Thank you all for your care and concern and helping me recover well. Good job!"