ABOUT SOLARIS
Solaris HealthCare currently operates both Skilled Nursing and Assisted Living communities throughout Florida, with a mission to improve the health and wellness of individuals throughout the Southeast by providing local community based healthcare services. Each location is managed by a local Board of Managers and is empowered to provide customized services based on the needs of each community.
Solaris HealthCare
Skilled Nursing & Rehab
For patients needing to recover after a hospitalization due to illness or planned surgery, our nursing staff provides the most advanced medical and nursing care outside of a hospital. Our dedicated skilled nursing team includes nurses and certified nursing assistants who provide advanced wound care, respiratory services, IV antibiotic therapy, medication management and diabetic management & education. Dedicated to enhancing your quality of life in a safe, caring and comfortable environment, Solaris' experienced team of doctors, nurses and therapists, work with you and your family to design a personalized wellness plan that ensures you reach your highest potential. Our dedicated team of rehabilitation experts work together to provide a comprehensive, physician directed plan that will help each patient get back home. You can feel confident that our therapists will utilize the most current techniques and methodologies available to help you in your recovery.

Rehabilitation services include: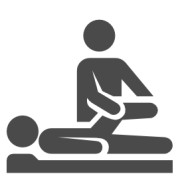 Physical
Therapy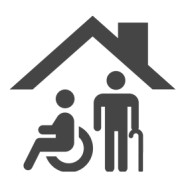 Occupational
Therapy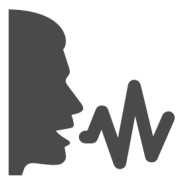 Speech
Therapy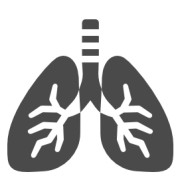 Respiratory
Therapy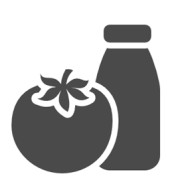 Medical
Nutritional
Therapy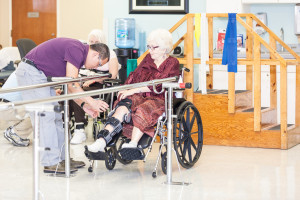 While we are proud to provide skilled nursing and rehabilitation services in all our skilled nursing facilities, you will discover we offer many options to meet the needs of our geriatric and aging population.
Solaris HealthCare centers also provide long term care, respite services, dementia care, palliative care and hospice services. This allows our patients to transition from one level of care to another without having to change facilities and leave the care team they have grown to trust.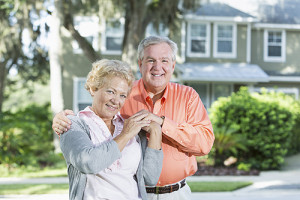 Solaris Senior Living
Assisted Living
Solaris Senior Living facilities are designed for those who wish to enjoy an active, healthful retirement with the security of knowing that help is at your fingertips if it is needed. An abundance of services are available to provide comfort, convenience, quality care, and enhanced safety to our Assisted Living residents. We provide exceptional care in many forms. Our residents no longer have to worry about the hassles of cooking and cleaning. There is weekly housecleaning and daily linen service available to all residents. We have on-call assistance as needed with daily living activities. Our fees also cover all utility costs including local phone service.
Enjoy three delicious meals every day, along with an exquisite Sunday brunch, served restaurant style and prepared by our talented chef and cooks. With a hint of luxury, we stop at nothing to make your experience warm and inviting, from our homelike exterior architecture, to our comfortable community areas and restaurant style dining atmosphere.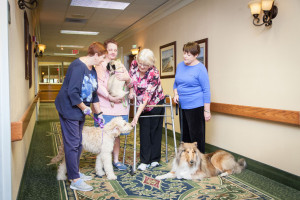 For your health and medical needs, we offer three levels of care. If your health changes, we will adjust our care to accommodate your specific needs. We staff licensed nursing care onsite 24 hours a day, 7 days a week. We offer health and wellness assessments as well as any assistance you may need with daily living activities.
Our mission is to help older adults live longer, healthier, and happier in a community where independence is encouraged; where social, mental, and physical wellness is promoted and in turn, joy is created.
We Believe…
We Believe in quality first.
We Believe anything is possible.
We Believe in positive attitudes.
We Believe that everyone can make a difference.
We Believe in Integrity, Compassion & Honesty.
We Believe in exceptional customer service.
We Believe that work should be fun
At Solaris, We Believe in Doing What's Right!
Solaris HealthCare and its subsidiaries are IRS designated 501(c)(3) not for profit organizations and affiliates of the Solaris Foundation, Inc.